The College Library is facilitates with over 10,000 books, journals and periodicals and computerized with internet facility. Library also provides book bank facility to the students.

The library has separate reference section journals section and reading room
Science Lab

It has a well equipped science lab consisting of sophisticated instruments like electronic balances, compound microscopes, and PH meter. ScienceLab is your scientific source for laboratory equipment, specialty chemicals and science educational products. It also has adequate amounts of general purpose laboratory apparatus, charts, models and required chemicals.
Educational Training lab

The Education Training Lab has sufficient amounts of latest technological instruments like, overhead projector (O.H.P.) film projector, color television, V.C.R. (Video Cassette Recorder), L.C.D., tape-recorder and audio-video cassettes, Educational CDs, laptop & Computers and all the neccessory items. Several seminars and webinars are organised in this Lab.Several seminars and webinars are organised in this Lab.
Psychological Lab

The psychological lab is equipped with eleven 17 types of different psycho test. It provides highly interactive resources for the teaching of psychological science. Some of them are like verbal, non verbal intelligence test, personality test, aptitude and attitude test case- study performs, achievement tests, etc. It provides highly interactive resources for the teaching of psychological science.
Language lab
For the personal development of students a language lab is present in the college wherein the students are taught correct pronunciation of English language.The language laboratory is an audio or audio-visual installation used as an aid in modern language teaching. A Computer software for improving communication skills in English in also available.A Digital Language lab is useful to enrich a student's language learning experiences.
Computer Lab
College has a rich computer lab consisting of computers of latest configuration with application and system software installed. Round the clock internet facility is available.
There are separate common rooms for the girls and boys students, both equipped with indoor games facilities. Journals, magazines and newspapers are subscribed to and kept in the common rooms for the use of students.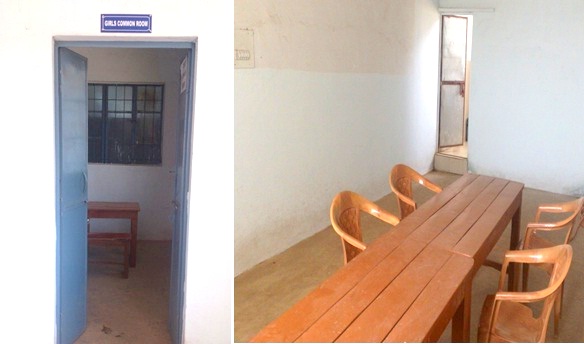 A well equipped, modern cafeteria provides hygienic food at Subsidized rates to students, faculty, staff and visitors.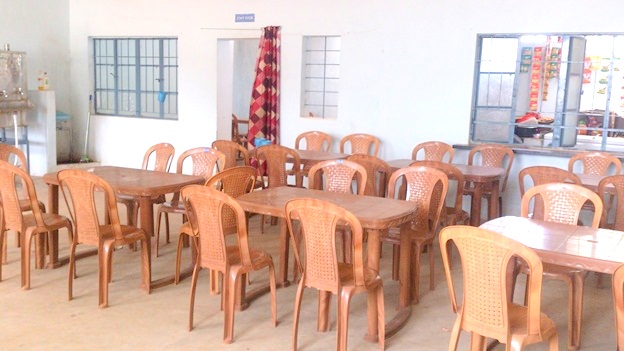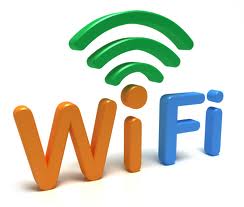 Wi- Fi facility in the Institution Campus is a milestone in the history of this institution as it puts the college on the road to paperless administration, functioning and enabling students to access the internet through the wireless router, anytime and anywhere in the campus. Wi-Fi system allows students to log onto the internet with their own laptops.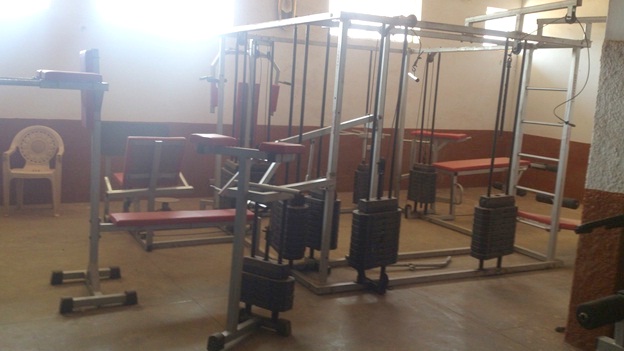 The college has a multi-gym facility for the use and benefit of its students.